FRESH FISH That's Our Business
Yumei sushi is located at the heart of Queen East, Toronto, the District of the Beach. Yumei Sushi opened its door to the customers since 1995 and has became a place where attracts neighbourhood families as well as hungry travellers around the world. Owner/Chef Young Lee has been working as a professional sushi chef since 1979. Over 35 years experience, he has been making fresh and high-quality food for customers with love. Yumei sushi serves classic fare (sushi and sashimi) including rolls, noodles & tempura dishes in a low-key setting with decorative fish.
Come and eat at "Yumei" the famous Japanese Restaurant Today!
" Yumei" means "FAMOUS" in Japanese.
Dancing Lobster Maki
Upper Beach Maki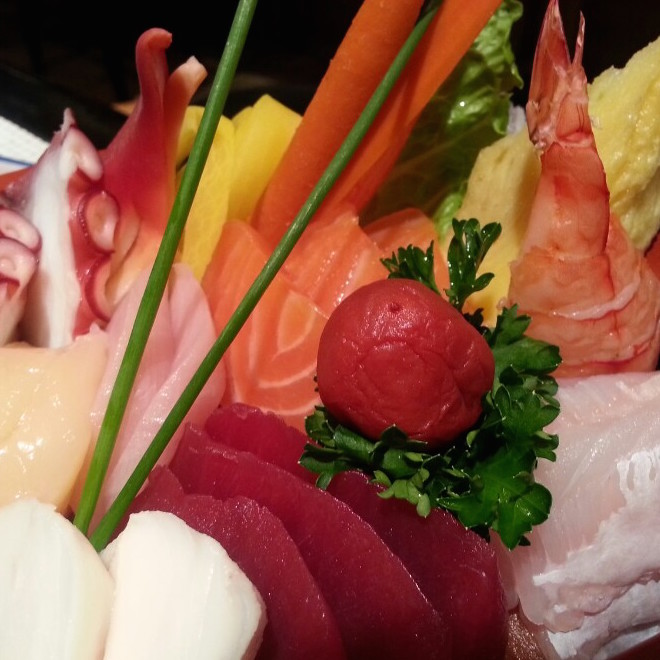 Sushi dishes
Avocado Maki
Bento Box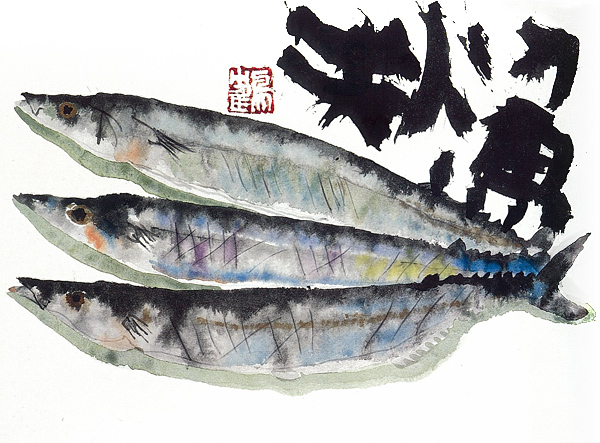 " I've been to countless sushi restaurants in the world and Yumei Sushi is in the top of my list. Food is at its best, people are professional and loving, and the atmosphere is always relaxing. I always leave the restaurant filled with happiness."
- from Facebook review
"We've been coming here at least once a month for the last 7 years. We are always made to feel very welcome - almost like family. I have eaten at most sushi restaurants in Toronto and nothing compares in terms of the quality of the food and the care put into presentation. There is real pride of ownership here that is so rare these days."
- from Facebook review
"Consistently delicious, fresh and the best Japanese food on Queen Street. Polite and gracious service. Worth the price! ...Totally recommend! "
- from Yelp review
"HANDS-DOWN THE BEST SUSHI IN TORONTO!!
If you live in beaches area, you're lucky....
Lucky to have one of the best sushi restaurant nearby!
Yumei means Popular, Famous in Japanese.. Yes.. it is so true..
This is busy and popular place among the sushi lovers!"
- from Yelp review
"Very good Japanese restaurant. Good cuts, fresh fish, reasonable prices. Decent selection, mostly standard fare. Imaginative rolls. Cute restaurant, good ambiance. Great for date night. Worth a visit."
- from Tomato review
"The best Japanese restaurant at the Beaches area. Freshest fishes and amazing staff "
- from Foursquare review